Symbiosis Distance MBA Prospectus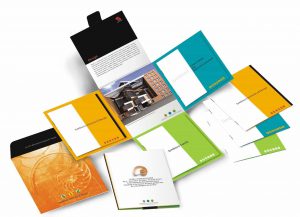 Introduction
Symbiosis (SCDL) is one of the leading distance learning autonomous institute in India located in Pune, Bangalore, Nasik and Noida. The institute is known for its distance learning MBA program. Under distance education mode, apart from its popular PGDBA program, the institute also runs various Postgraduate, Diploma and Certificate programs. Currently Symbiosis SCDL has 34 centers across the country.
How to collect Symbiosis Prospectus
Before you think about taking admission in any institute, its important to get all information about the institute and available courses. Here Prospectus comes to our help. A Symbiosis Prospectus will provide you all information about Symbiosis MBA center. Therefore, it is important to know the process for collecting Symbiosis Prospectus. You can purchase the prospectus from different sources:
Symbiosis prospectus can be obtained from SCDL Campus at Pune for Rs 1200/-
You can purchase Symbiosis Prospectus from all Axis bank branch for Rs 1200/-
You can purchase Symbiosis Prospectus online from the SCDL website for RS 1100/-
International Students can purchase the Symbiosis Prospectus and application form online for USD 80 or equivalent Rs 5,200/-
For more detail on getting Symbiosis Distance MBA Prospectus click here
Are you interested in studying at Symbiosis? Fill in your details below and we will connect you with the institute.
Admissions Open
Are you interested in taking admission in any distance learning program? Apply now admissions are currently open.