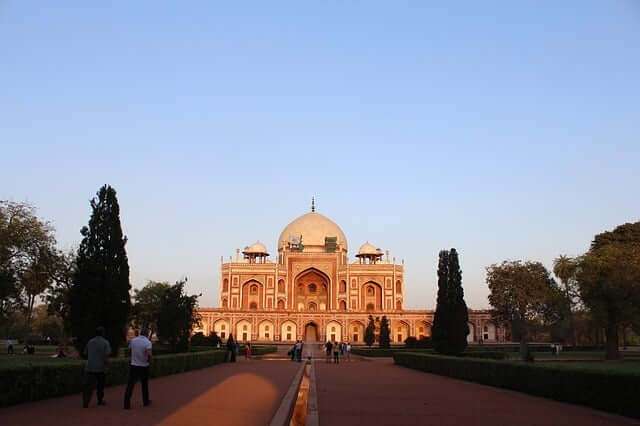 Top Universities Originated From Delhi Offering Distance Education
Delhi is known to be the heart of India and capital of not only independent India but many powerful empires in past. Delhi is the main hub of Indian culture, politics, economic development and education for many years. There are many excellent educational establishments available in Delhi that are providing a variety of distance learning experiences to the masses in order to educate them and provide Indian economy with a good supply of well educated and well qualified management professionals. In today's article we are providing information on various distance learning institutes available in Delhi.
Below we are mentioning the list of universities that are originated from Delhi and are offering distance education in Delhi NCR region.
IGNOU – Indra Gandhi National Open University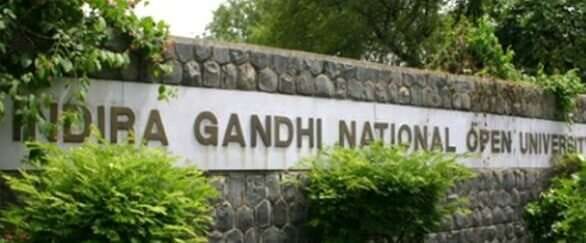 Located in Maidan Garhi New Delhi, IGNOU is a well established name in Distance Education in India. Established in the year 1985, IGNOU University is run by Indian central government and having approx 3.5 million students in India and other countries who have been registered in its various distance education courses offered by IGNOU via its various branches. Apart from India, IGNOU is providing distance education in 40 other countries. Through its 21 schools and 59 regional centers network, 2,600 study centers, 7 sub-regional centers and 52 overseas centers IGNOU offers its students 175 academic programs. Through IGNOU's affiliated college available in different parts of Delhi/NCR, students can join various courses offered by IGNOU. For complete details on various IGNOU courses along with their fee structure and other necessary details. Please read the below articles:
2. IGNOU Distance MBA 2019 – Admission | Eligibility | Fee Structure | Dates
Delhi University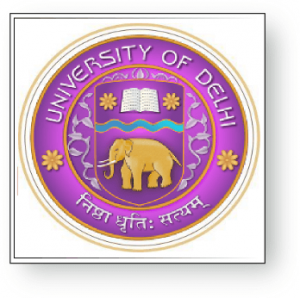 Established in the year 1922, University of Delhi rank 1st among the top Universities in India. In the year of 1962, in order to offer education to students who can't able to join a regular program in the University, Delhi University established a School of open learning which at present is offering the following courses:
Undergraduate Courses offered by DU
B.Com (Program)
B.Com (Hons.)
B.A.(Program)
B.A. (Hons.) English and Political Science
Postgraduate Courses offered by DU
M. Com
M.A. Sanskrit, Hindi, History, Political Science
Jamia Hamdard University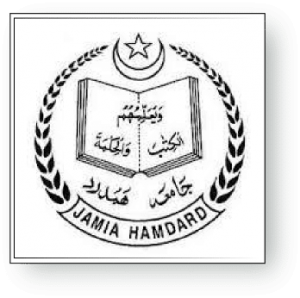 Established in the year 1989, Jamia Hamdard University is known for its Pharmacy, Medicine, Nursing , Science, Technology and Management courses. More than 10 college courses are offered by Jamia Hamdard University under distance education. For admissions into the various courses offered by the university, student can download the course related application form from the University website. For more details about the University, please check our post:Jamia Hamdard University.
IMT (Institute of Management Technology), Ghaziabad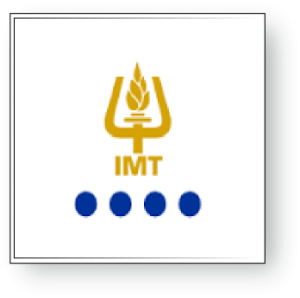 Established in the year 1980, IMT, Ghaziabad is known amongst the top Management College in India. Under its center for distance learning, IMT institute offer various distance education courses. IMT is the first choice for Delhiites who wants to join a distance learning MBA program. Various institutions such as Zee News, Outlook, DNA- Indus Learning and Competition Success Review had ranked IMT institute 1st in distance MBA. For more details on IMT Institute and its courses. Please read our article: IMT Distance Learning MBA 2019 Courses, Fee, Admission & Ranking.
Amity School of Distance Education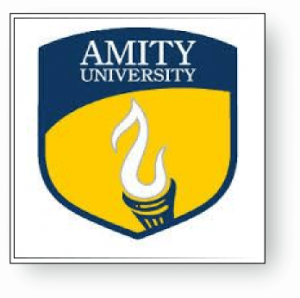 Another top private university in our list is Amity School of Distance Education situated in Noida (Delhi NCR Region) and ranked among the top universities in India which are offering distance education. Amity offers its students various distance education and open learning courses which are recognized by UGC & DEC. Till date more than 50 courses are offered by University, which includes Masters Programs, UG/PG courses, PG diploma courses and various certificate programs. For more details on Amity University and its courses, please read our article: Amity University Distance MBA Review.
Top Universities Origin from Outside Delhi Offering Distance Education in Delhi
Last we want to mention here some good universities which are not originated from Delhi but through their study centers are offering quality education in Delhi:
Symbiosis Center For Distance Learning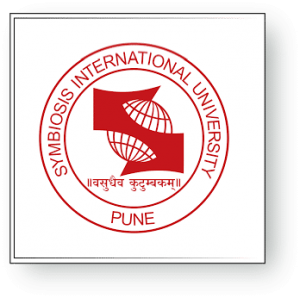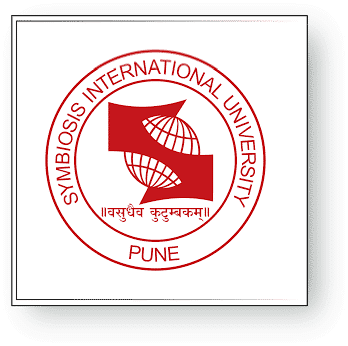 SCDL is another well known name in Indian education sector. SCDL is known for its quality education and well trained faculty and especially famous for its distance education MBA course in which thousands of students enrolled every year. If you are interested in taking admission into Symbiosis and want to gather complete information on the distance education MBA program offered by Symbiosis. Please read our article: Symbiosis Distance MBA Review.
 Sikkim Manipal University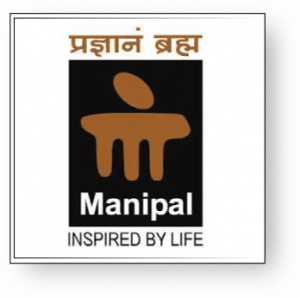 Another top university for Distance Education is SMU known for its quality education. SMU ranked among the top 5 universities in India and has got various awards. Students who are seeking admission in to various course offered by Sikkim Manipal University can contact its study center in Delhi. For more details on Sikkim Manipal University, please read our article: SMU Distance MBA Review.
So, we are concluding here our list of universities and institution which are top in Delhi NCR region. We hope this article help you in your search for finding the best University/institute for yourself.
Related Article: Top 15 Distance Education MBA courses with ranking.
Are you Interested in joining any of the above Institute/University? Fill in your details below and we will connect you with the Institute/University.
Admissions Open
Are you interested in taking admission in any distance learning program? Apply now admissions are currently open.